wedding packages
Earl Grey offers two packages, and would be thrilled to be your Florist.
If your wedding is more than 50 miles roundtrip from 78703 there will be a travel fee of $1/mile, plus an additional $150 if 1.5+ hours from Austin. There is a travel fee starting at $750 for stateside weddings outside Texas, and $1,500 for international weddings.
Simply Personal Flowers
Great for small weddings— Earl Grey will deliver personal flowers such as bride and bridesmaid bouquets, boutonnieres, corsages, etc. No on-site event set up included. In your inquiry below, please type N/A in the fields that don't apply.
Prices starting at $800.00.
Full Service Floral Design
This is our more popular package, where Earl Grey provides all floral elements for your wedding, from bouquets and boutonnieres to ceremony & reception design. Other decor elements are optional add-ons.
Prices starting at $3,500.00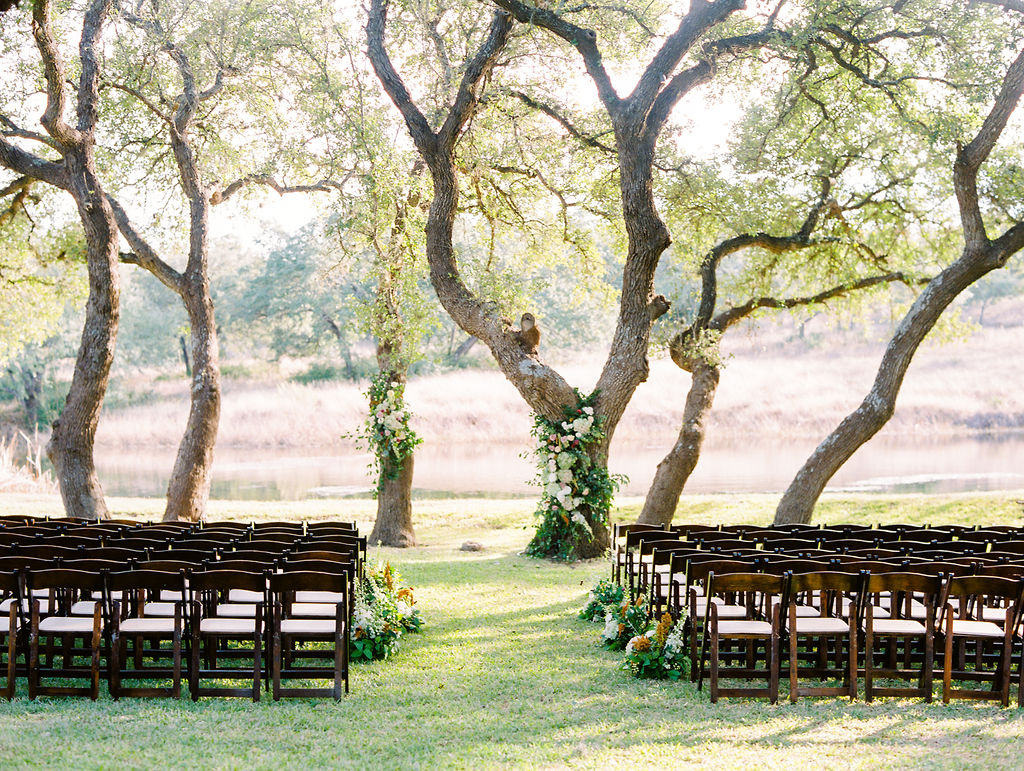 reviews
"It's like you were inside my head and just captured all the amazing colours and Australian flowers that I hoped would be in my bouquet and on the arch! I smile every time I think about it, and think we will be on cloud 9 for a long time coming. Thank you again for your beautiful work - I'm so so grateful." - Nadine, bride 4/2019
"The flowers were everything I could have imagined and more. You incorporated such unique and special flowers into the bouquets, I was in awe. My bridal party could not stop talking about them and the joy sparked out of each bouquet. Truly, your gift of design captured God's beauty and wove it into our day." - Kamri, bride 3/2019
"OH MY WORD. The flowers were everything I could have hoped for and more. I was almost speechless when my bouquet was brought to me. It was so incredibly beautiful. I gave you very little vision to work with, but you created something that was more than I could have imagined!!! THANK YOU THANK YOU THANK YOU!" - Kelly, bride 1/2019
"I want you to know how thankful I am for your beautiful work! The photographers and videographers said they were the most beautiful florals they have ever seen at the venue and I agree with them. And to add to that - the escort display, the cake, my bouquet, the table arrangements..... EVERYTHING was perfect." - Bonnie, bride 11/2018
"Earl Grey Floral was perfect for my wedding. The flowers were absolutely beautiful. So many people made comments about them. Amy is very accommodating and flexible— her kindness and care for me in the process was outstanding. Thank you!" - Rebecca, bride 7/2018
"The flowers were unique and absolutely beautiful. She even had flowers from Africa, that held a special place in Mackenzie's heart. Amy, thank you for making the church and reception beautiful." - Donna, mother of bride 5/2018
"Earl Grey Floral did an absolutely awesome job for my son's wedding. Amy worked with the bride so well, and made the reception look very elegant. Not only the beautiful flowers and greenery, but also her calm and professional manner are the reason I put her at the top of my list for recommendations to anyone needing a florist!" - Tracey, mother of groom 10/2017
EARL GREY MANTRA
The aim at Earl Grey Floral is to be transparent and simple in the midst of wedding planning chaos.
We genuinely love working with couples, planners, mothers, etc. and desire to make your experience as lovely and stress-free as possible.
Cheers!